Chosen Youth Church

Whoo - God is good!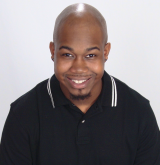 My name is Jonathan Lawrence - I am the Youth Pastor of 'Chosen. The Generation Defined by Christ', and I would like to welcome you to our ministry. At Chosen. we believe that "Christianity is not our religion, it's our lifestyle" - it is the way we live.
Our youth have a fire and passion for Christ that cannot be shaken. They are unashamed of the gospel of Jesus Christ and are constantly bringing more youth to get involved in Chosen. We have a phenomenal team that works closely with the youth – Our ministry goes beyond Sunday services and includes individual prayer and follow-up throughout the week as well. We love hard, because Christ loves us hard.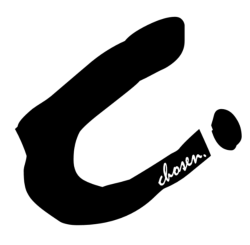 At Chosen., all youth have an opportunity to get involved in a ministry. We encourage them to sign-up for an area interest so that they can not only sharpen their skills but also use their gifts and talents for God's glory.
We believe that our ministry is life changing, and if your youth gets involved with Chosen., they will not be the same. With God all things are possible - always remember, you are Chosen!
Jonathan W. Lawrence, Youth Pastor
Phone: (517)882-6866 ext. 244
Email: choseniam@gmail.com